This is a group for those in school years 3 – 6 (ages 7 – 11), led by author and poet Charley Barnes along with an Assistant Writer.
From September – December 2020, this group will meet online on Saturday mornings from 10.30am– 12.30pm.
Online confirmed dates:
12th September 2020
10th October
14th November
12th December
We do plan to meet in person as soon as possible in 2021, so please ensure you are able to get to the anticipated venue which is Evesham Library.
Proposed dates in 2021:
9th January 2021
6th February
6th March
8th May
12th June
10th July
These 2021 dates together with the venue will be confirmed by email as soon as possible.
All of the advertised dates are subject to change where unavoidable. All those who book places for this group will be kept informed of any changes.
Address:
Evesham Library
, Oat Street,
Evesham
,
WR11 4PJ
Description: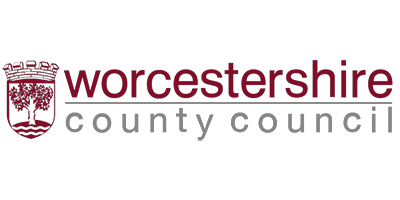 Tickets are available until 6am on the Thursday before the event takes place.
Session 3 - online


November 14, 2020




10:30 am - 12:30 pm

Session 4 - online


December 12, 2020




10:30 am - 12:30 pm

Session 5


January 9, 2021 - January 16, 2021




10:30 am - 12:30 pm

Session 6


February 6, 2021




10:30 am - 12:30 pm

Session 7


March 6, 2021




10:30 am - 12:30 pm

Session 8


May 8, 2021




10:30 am - 12:30 pm

Session 9


June 12, 2021




10:30 am - 12:30 pm

Session 10


July 10, 2021




10:30 am - 12:30 pm